Company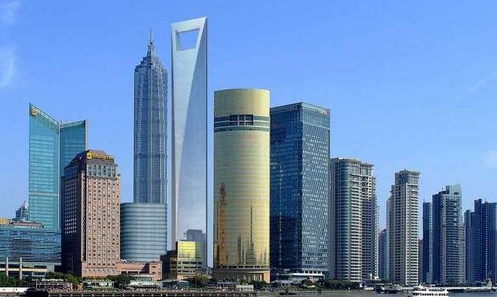 TRIMA was established in 2004 and since the very beginning has focused on the systematic development of professional plastic processing machinery for PMMA (Plexiglas), PVC, PTG, PET.
Having started off from producing small leaflet dispensers, our acrylic collection now includes also bread dispensers and large format display cabinets used in petrol stations. We have the expertise to nicely combine Plexiglas with other materials such as aluminum, wood, steel and decorate the product with a variety of graphic motifs (solvent based printing, silk-screen printing, engraving) to produce eye-catching message carriers.
Basing on large production capacities, extensive storage facilities and our professional workforce we provide comprehensive customer service for chains of shops, petrol stations and banks.
Our mission is to creatively produce and diligently render services within the set time frames at reasonable prices.
We are looking forward to your inquiry!